Staridge manufactures and distributes a variety of value tire categories. Our products include lines of passenger car tire (PCR), light truck tires (LTR), commercial truck tires (TBR), specialty trailer tires (STR), and agriculture & industrial tires, competing globally on the basis of product quality and real world performance, offering a unique mix of quality and value.
Our registered brands include Suretrac, Sierra, Transterra, Ridgeland, Cargomax and Tredura.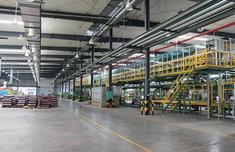 FACTORY DIRECT
Our container-direct program enables you to import with confidence and take advantage of competitive prices combined with efficient sales, service and support.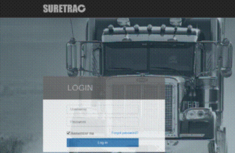 ONLINE TRACKING
We have implemented online order tracking systems that makes ordering and tracking container-direct shipments easy. Once you place your order, you will have full visibility into the supply chain and your order history.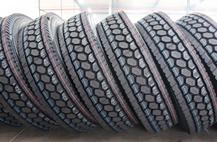 OUR INVENTORY
Reduced wait time and provide order visibility. The efficient ordering process and service is guaranteed to cut that wait time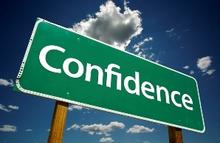 QUALITY AND VALUES
Full Lineup backed by strong warranty and product liability issurance The manufacturing process is vertically integrated for total quality control. We only provide quality tires with competitive prices and offer low cost-per-mile benefits to our customers.